Solar Whiz – Ideal For Stable Ventilation & Farms
Owners of stables or farms can now look after their animal's health and comfort in an environmentally conscious way by installing a Solar Whiz solar extraction fan; high volume roof vents to ventilate the stables and control air temperature and quality.
Veterinarian studies show that correct stable humidity is vital for animal health and comfort. A well-ventilated stable prevents high levels of moisture or gases in the stable and reduces temperatures, ensuring a healthier and more comfortable climate. Correct humidity also reduces the risk of animals being exposed to fatal respirable particles, fungal spores and bacterial fragments.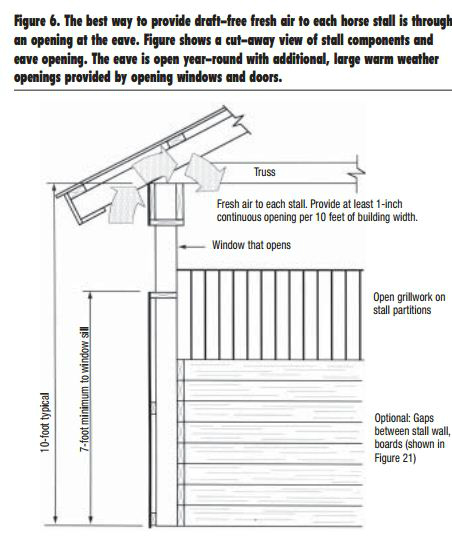 The Solar Whiz keeps any animal comfortable in their stables where temperatures can vary from 12ºC up to 44ºC, depending on the season. Another challenge with natural ventilation methods is condensation on building surfaces. When the warm, moist air rises to be evacuated out of the stable, it comes in contact with the cold surfaces of the roof, creating condensation. This can cause deterioration of building components and discomfort for animals, as well as workers. Open roof surfaces are far from ideal in combating this issue as high UV days will radiate extreme heat downwards into the stable and onto the animals.
Appropriate ventilation is key to healthy animals and The Pennsylvania State University has published an informative and interesting article about horse and stable ventilation.
According to the article, "the minimum recommendations for effective ventilation for each 1,000-pound horse are 25 cfm for moisture control in cold weather; 100 cfm for heat removal during mild weather; or 200 to 350 cfm during hot weather. Inlets are sized at 1.7 ft 2 ⁄1,000 cfm of fan capacity". This corresponds to a ventilation requirement of about 600 m3/hour per horse in warm climates like Australia. The above drawing shows how the article recommends using eave openings for each stall to ensure effective ventilation of individual stalls.
You may also be interested in reviewing this article on Horseyard, which specifically discusses the topic of "What is good air quality for horses – and ventilation alternatives".
See our own article on how a Solar Whiz roof ventilator can benefit your horse stable.