LOOKING FOR SUB-FLOOR OR ROOF SPACE EXTRACTION?
Solar Ventilation
For all your Sub-Floor Ventilation, or Roof Ventilation, or Home Heating needs.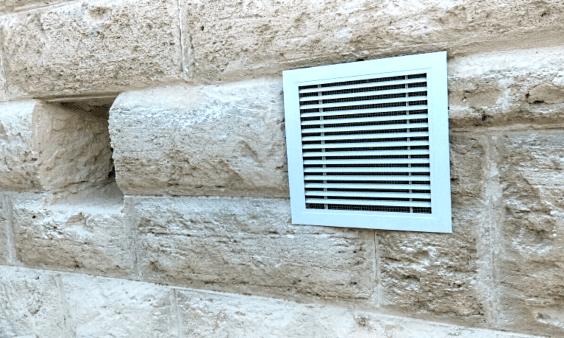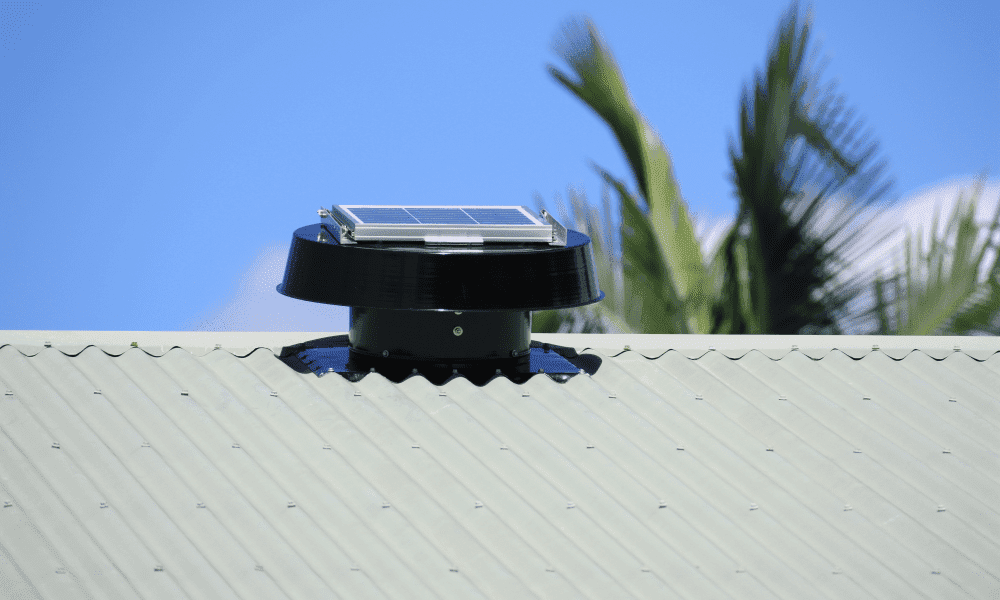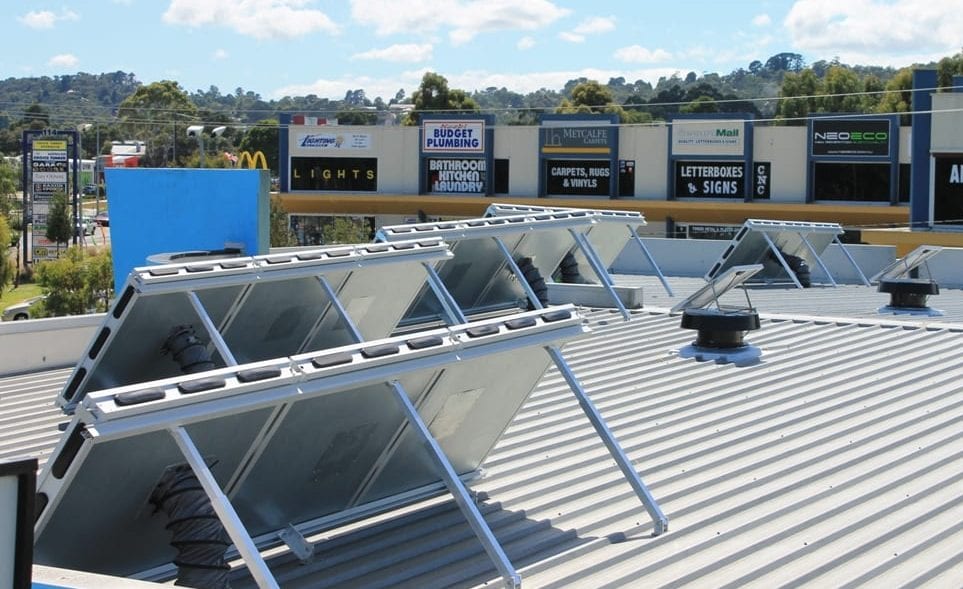 Global Eco & Environmental Solutions
GES have been commited to keeping homes & businesses cool & well-ventilated since 2005.
Our mission is simple: Provide powerful & competitive ventilation, and meet customers' needs.
Why Solar Ventilation?
GES offer over 10 years' experience in the Solar industry. Our products all offer high-power solar ventilation, both heating and cooling. If you're a fan of healthy indoor environments, GES can help you maintain a better indoor climate.

Our ventilators offer competitive results, years of testing & refined airflow potential. We specialize in the extraction of heat and moisture, as well as combat issues such as roof or underfloor mildew, mould, timber rot or mustiness.
SOLAR POWER
Solar powered ventilators are a practical solution. Australia is bathed in sunlight throughout the year.

This gives Solar Whiz & SAM almost limitless potential to keep your home or business comfortable.
AMBIENT POWER
Whirlybirds suck. Relying on ambient-powered ventilators can't give you reliable cooling.

Whirlybirds only offer limited potential of 100m³/h—where Solar Ventilators can offer up to 700m³/h to 10,000m³/h!
See our work!
We've serviced homes right across Australia for their solar ventilation needs. Check out some of our handiwork on the pictures below!
Client Testimonials
Don't take our word for it – here's what our clients say:
"Solar Whiz, what a difference it has made to our home. At temperatures of 34-38°C degrees outside we do not need the air conditioner at all!

Even the recent heat wave of 42-48°C degrees we only needed the air conditioner on for approximately an hour in the afternoon. The Solar Whiz was so easy to install. Thank you!"
P & JJ Cassidy
Werris Creek, NSW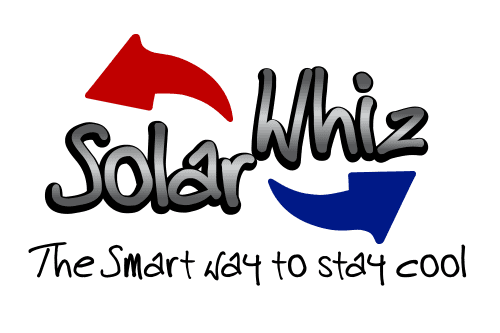 "The SAM system meets our needs. The effect of this is the ambient temperature in the house reaches 20°C, keeping the home warm for long periods of time.

[…] we have reduced our reliance on fossil fuel heating sources between 60% to 80%, depending on the weather conditions."
Michael Matuschka
Ulladulla, NSW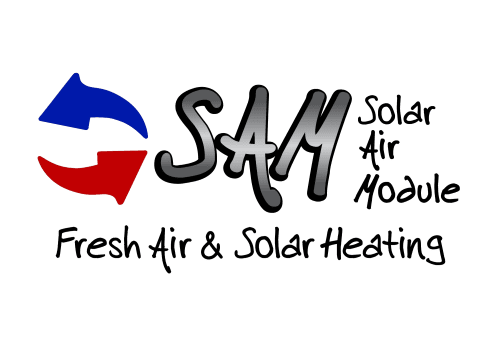 "We discovered very quickly that all our outdoor gear, including tents, sleeping bags, rucksacks and boots, was being attacked by mildew.

[Sub Floor Ventilation] has worked very well, keeping the basement area warm and mould-free and protecting our equipment very effectively."
John & Gillian Wilde
South Coast, NSW