Chicken Coop Ventilation – Ideal Poultry Ventilation with Solar Whiz
The Solar Whiz is ideal for poultry shed commercial ventilation. Chickens can be living in close quarters and hot 35ºC summer days result in extremely hot and even deadly spaces for your poultry to live in. To keep your poultry happy and healthy in hot weather good chicken coop ventilation is essential. Bad ventilation can affect the chicken's ability to lay eggs, minimise the growth of your chickens and in extreme cases, cause death.
Poultry ventilation – keeping poultry shed temperatures low
Chickens do not have sweat glands to help them regulate body temperature like people. Instead, in order to maintain a body temperature of approximately 40oC, chickens will pant when they get too hot. Helping your birds with poultry shed ventilation will keep them comfortable and will help maintain optimum growth rates, egg size, egg shell quality and egg production.
Heat stress solved by proper poultry shed ventilation
Heat str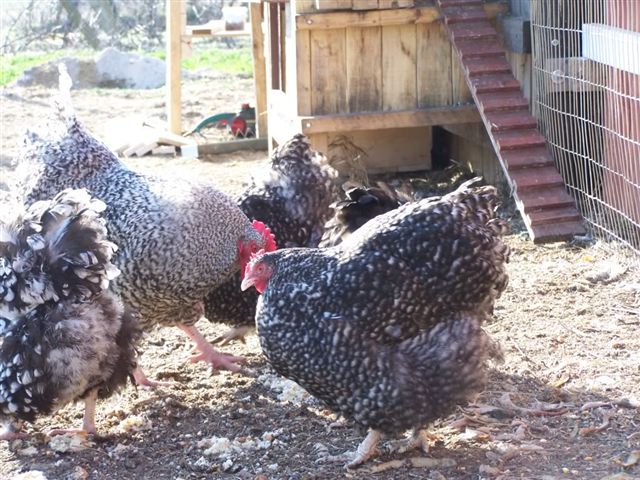 ess is a serious problem for the poultry industry. Mortality during extremely hot weather can be significant, especially when combined with high humidity. One of the keys to minimising production losses during hot weather is proper ventilation system design. Proper poultry shed ventilation is vital to ensure the necessary removal of heat and the continued productivity of your chickens. The College of Agriculture & Life Sciences provides a good guide to managing your poultry ventilation in hot weather so that you can avoid heat stress in your chickens.
Maximising production with chicken coop ventilation
The simplest and cheapest way to maximise poultry shed ventilation and minimise the risk of extreme temperatures is with solar powered ventilation, such as a Solar Whiz system. Using the Solar Whiz ventilator roof fan allows nature to control the air quality cost free, every day. The UK Department for Environmental and Rural Affairs gives a detailed look into the best ways to solve heat stress in poultry, one being good poultry shed ventilation. All of the hot air will be sucked out by a vacuum created by the solar powered ventilator, while fresh air is introduced into the poultry shed for better air quality and easy breathing for your chickens. You can have a Solar Whiz ventilator set up and never again have to stress over your poultry being unsafe in high temperatures.
To read more about other commercial ventilation applications – please use this link for the Solar Whiz industrial ventilation page.