Boat Ventilation & Caravan Ventilation – Solar Exhaust Fans
Prevent Dampness, Mould, Mildew and Mustiness with boat ventilation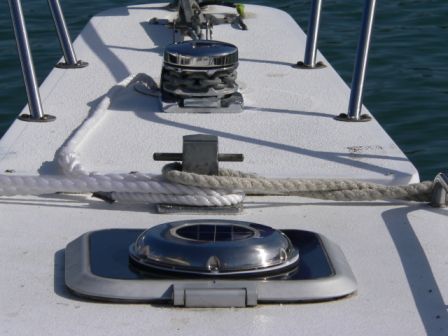 For boat ventilation and caravan ventilation solutions the Solar Whiz exhaust fan comes in many sizes to suit a multitude of ventilation applications. If you have a boat, caravan or cabin that gets musty, mouldy or smelly, the Mini or Micro Whiz might be the answer to your boat ventilation or caravan ventilation problems. The Online Boating Safety Study Guide recommends having a ventilation system installed into your boat, especially if it has a gasoline powered engine.
Mini Whiz applications include: Small cabins, granny flats, shacks, sheds, kitchens, bathrooms and toilets
Micro Whiz applications include: Boats (unit is waterproof), caravans, trailers and vans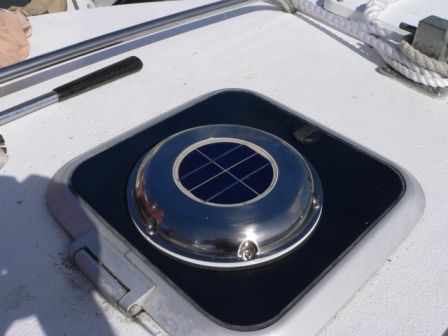 These small Solar Whiz ventilation units are both supplied with a "reverse flow" fan blade align the user to swap between hot air extraction and introduction of fresh cool air. By combining heat extraction and introducing fresh air – cross flow air ventilation can be achieved when multiple units operate together.
Both Mini & Micro Whiz solar air ventilation systems are supplied with a re-chargeable battery enabling the unit to run day and night to optimise the air quality in your chosen location. In caravans, the Micro Whiz is essential for your safety and to reduce odours from your living space. Caravans need to be properly ventilated due to gas cooking, Australia Wide Annexes give a great guide to keeping your caravan's gas levels safe in your caravan and in any annexes.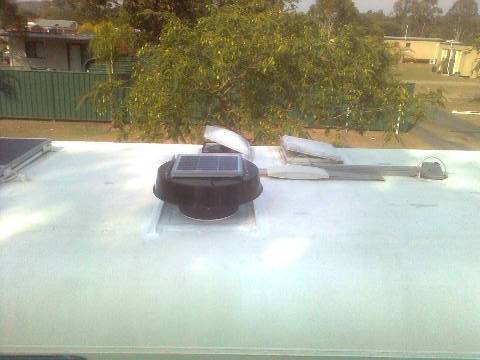 With no wiring, no plugs, no noise and no running cost, Solar Whiz Mini and Micro ventilation models are attractive and cost effective options for improved air quality in your boat, car whirly vent, caravan or cabin and could be the ideal solution to your ventilation problems for other smaller spaces.
Click through to learn more about the Mini Whiz solar vent and how it works!